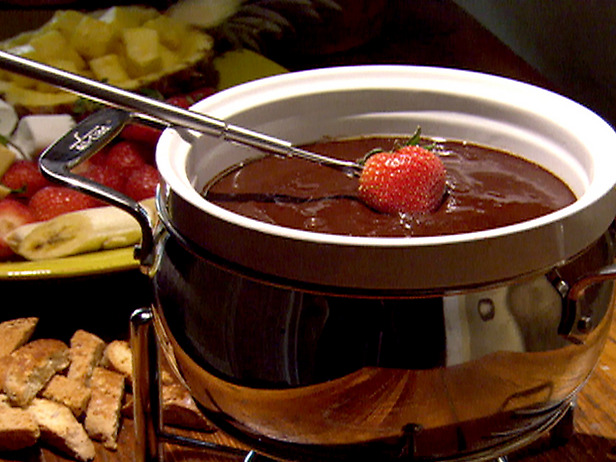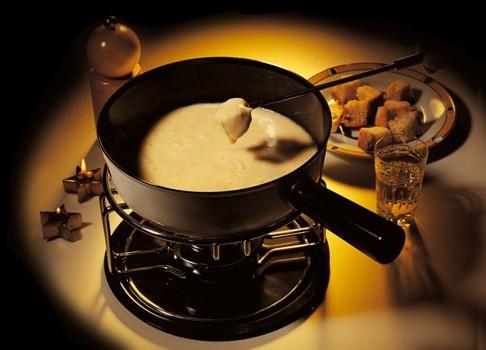 Enjoy this great Swiss Cheese Fondue Recipe

Directions:

1. In a bowl, mix together the cornstarch and 1/4 cup of broth

2. Coat the inside of the fondue pot with garlic

3. Add in the rest of the borth, and wine....heating until simmering

4. Start to add in the lemon juice and swiss cheese, continuing to stir until the cheese has melted

5. Add in the cornstarch mixture, nutmeg, and pepper. Stir until desired thickness.

Swiss Cheese Fondue Recipe
Ingredients

1 cup Swanson® Chicken Broth (Regular, Natural Goodness™ or Certified Organic)

1 tablespoon cornstarch

1 clove garlic, halved

1/2 cup dry white wine

1 tablespoon lemon juice

1 pound shredded Swiss cheese*, at room temperature

1/4 teaspoon ground nutmeg

Ground black pepper to taste

Copyright 2012  Swiss Cheese Fondue Recipes. All Right Reserved