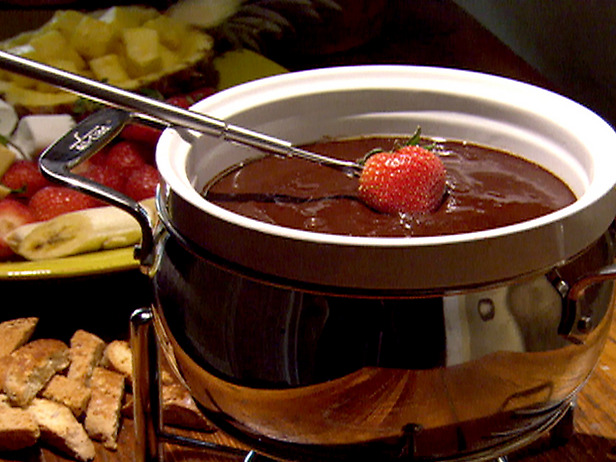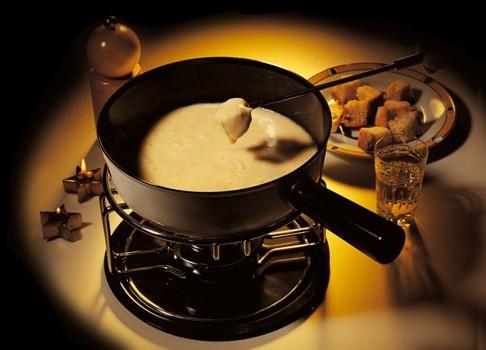 Enjoy this great Steak Fondue Recipe

Directions:

1. Make the three different dipping sauces by added each ingredient above in 3 small bowls

2. In a fondue pot, heat up the oil to roughly 375 degrees

3. Use a fondue fork to dip the steak into the oil until cooked.

4. Dip steak into one of the dipping sauces

Steak Fondue Recipes
Ingredients

CURRY SAUCE:

1/2 cup mayonnaise

2 tablespoons curry powder

2 tablespoons milk

1/2 teaspoon hot pepper sauce

MUSTARD SAUCE:

1/4 cup mayonnaise

1/4 cup Dijon mustard

1 teaspoon hot pepper sauce

1 garlic clove, minced

ONION-HORSERADISH SAUCE:

1/4 cup finely chopped onion

1/4 cup mayonnaise

1 tablespoon prepared horseradish

2 teaspoons water

1/4 teaspoon hot pepper sauce

FONDUE:

1 1/2 pounds beef tenderloin, cut into 3/4-inch cubes

3 cups vegetable oil

Copyright 2012  Steak Fondue Recipes. All Right Reserved