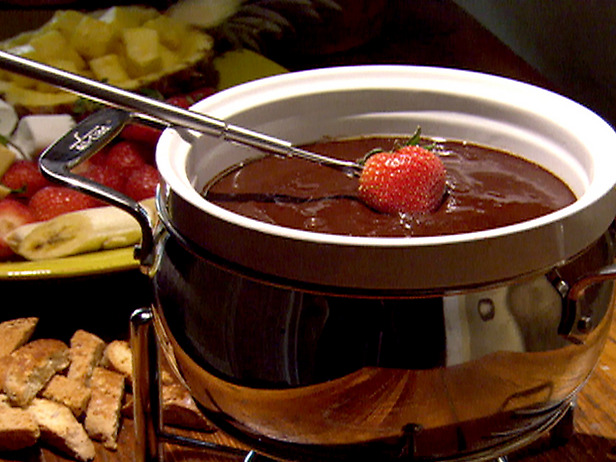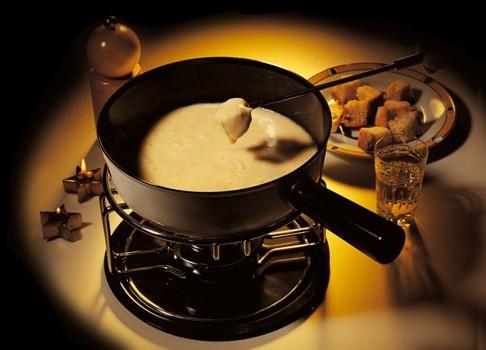 Enjoy this great fondue recipe

Directions:

1. In a large bowl, boil some water and pour over dried mushrooms

2. In a pan, melt the better and shallots for 4-5 minutes

3. Add in the mushrooms and bring to boil

4. Add in the cider

5. In a seperate bowl, add in the bonaparte cheese and cornstarch.

6. Start adding the cheese into the pan and continue to stir until smooth. Sitr until desired thickness

7. Transfer this cheese sauce to a fondue pot

Great Fondue Recipes
Ingredients

1 cup boiling water

2/3 ounce dried shiitake mushrooms

3 tablespoons butter

2 shallots, finely chopped

1 (500 gram) package Bonaparte cheese, chilled

2 tablespoons cornstarch

1 cup apple cider or light white wine

2 teaspoons garlic, minced

Copyright 2012  Great Fondue Recipes. All Right Reserved