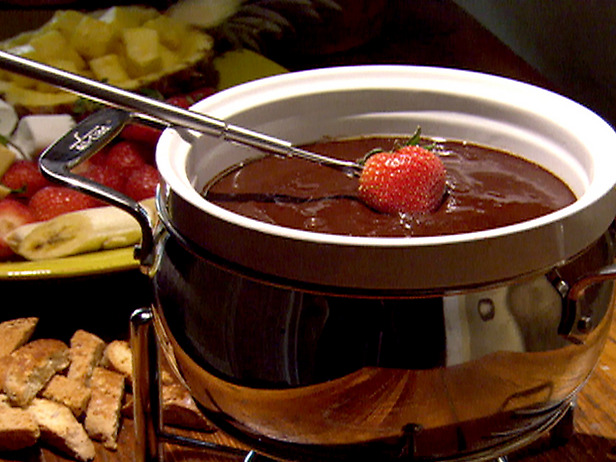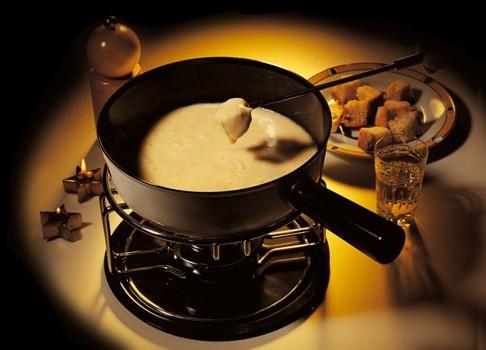 Enjoy this great Crab Fondue Recipe

Directions:

1. In a pan, mix together the cream cheese, sugar, mayo, old bay, garlic powder, lemon zest, and mustard

2. Heat up until almost boiling

3. Add in the cheese and continue to mix until the cheese has melted

4. Add in wine and lemon juice, crab, and green onions. Mix until thickened

5. Transfer crab mixture into fondue dish.

Crab Fondue Recipe
Ingredients

   18 ounces (3 6-oz packages) cream cheese

   1/2 cup mayonnaise

   1 teaspoon mustard (yellow or Dijon)

   2 Tbsp powdered sugar (or 1 Tbsp corn starch if you want to skip the sugar)

   1/2 teaspoon garlic powder

   1-2 teaspoons Old Bay seasoning (or paprika with a little ground ginger and cayenne)

   1/4 - 1/2 cup dry white wine or dry sherry (optional)

   1-2 teaspoons lemon juice

   1 teaspoon lemon zest

   3/4 lb to 1 lb of lump crab meat, fresh or canned

   1/4 cup chopped green onion greens, chives, or parsley

   Day old French or Italian loaf bread (best not fresh or will fall apart when dipped), cubed into 1-inch cubes

Copyright 2012  Crab Fondue Recipe. All Right Reserved