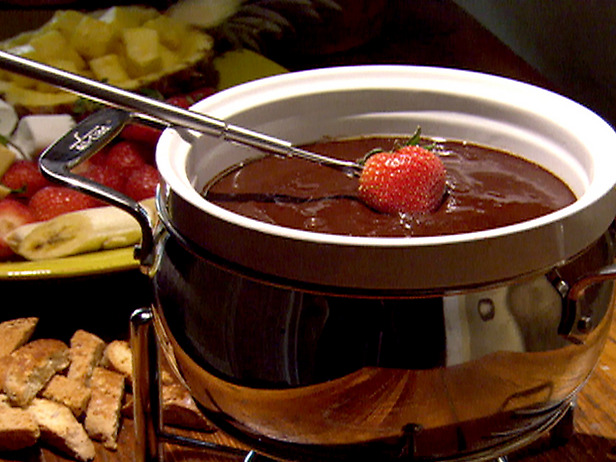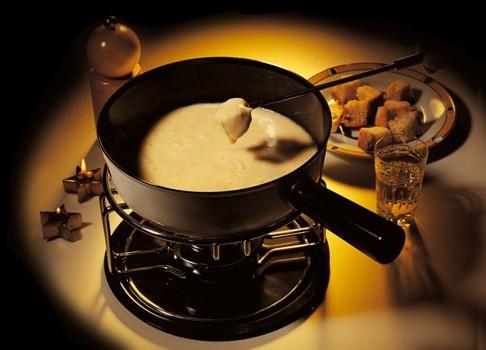 Enjoy this great Chicken Fondue Recipe

Directions:

- In a fondue pot, heat up the Italian dressing

- Add in the onions, broth, apple juice, and cornstarch. Stir the fondue mixture until blended. Bring to just under a boil

- Dip the chicken into the fondue for roughly 3-4 minutes with a nice long skewer. Same with vegetables.

- Mix together the miracle whip, garlic, and lemon juice. Serve as dipping sauce.

Chicken Fondue Recipe
Ingredients

1/4 cup prepared GOOD SEASONS Italian or Zesty Italian Dressing Mix

1 medium onion, finely chopped

2 cans  (14.5 oz. each) chicken broth

1/2 cup apple juice

2 Tbsp. cornstarch

2lb. boneless skinless chicken breast halves, cut into thin strips

3 cups cut-up assorted fresh vegetables, such as small cauliflower florets, mushroom slices and chopped bell peppers

1 cup MIRACLE WHIP Dressing, divided

1small garlic clove

1 Tbsp. lemon juice

1Tbsp. GOOD SEASONS Italian or Zesty Italian Dressing Mix

Copyright 2011 Chicken Fondue Recipe . All Right Reserved