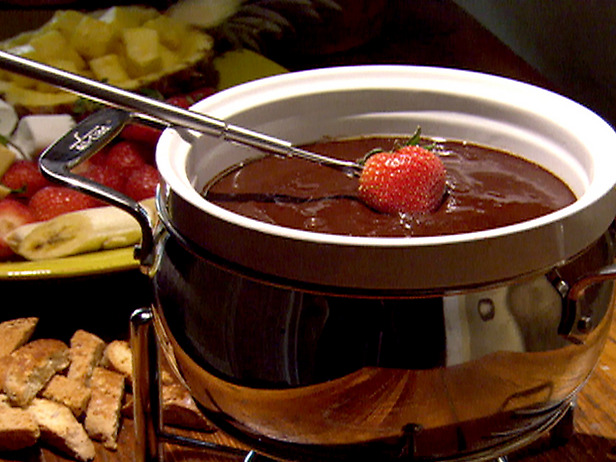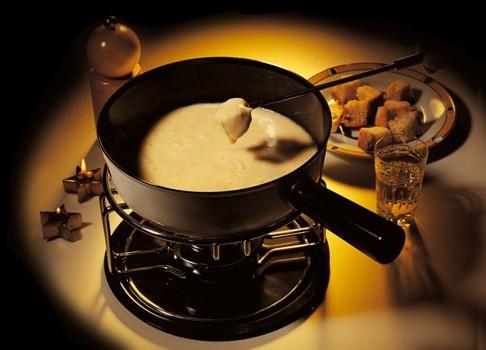 Enjoy this great Best Fondue Recipe

Directions:

- In a pan, add the wine and bring to a boil

- In a different pan, melt the butter on medium heat. Mix in the flour, stirring to avoid any burning

- Add the wine to the butter mixture

- Add in the cheese, stirring until melted.

- Transfer the cheese mixture into a fondue pot and serve.

Best Fondue Recipe
Ingredients

   1 cup white wine

   1 tablespoon butter

   1 tablespoon all-purpose flour

   7 ounces Gruyere cheese, cubed

   7 ounces sharp Cheddar cheese, cubed

   7 ounces Emmentaler cheese, cubed

Copyright 2011 Best Fondue Recipe . All Right Reserved