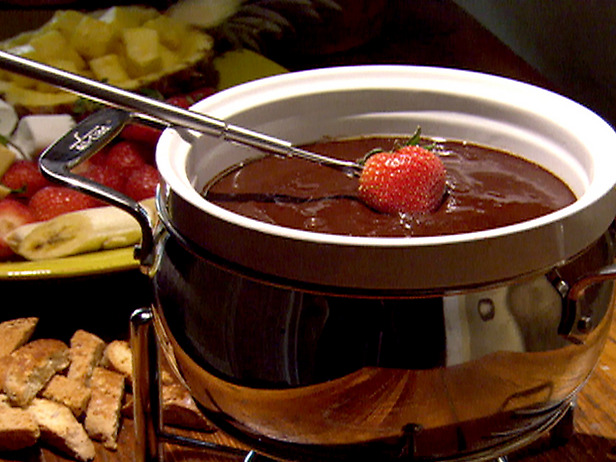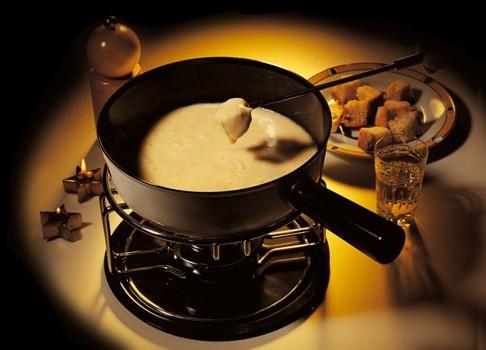 Enjoy this great Beer and Cheese Fondue

Directions:

1. Combine the different cheeses into a mixing bowl. Add in the flour.

2. In a pan on medium heat, add in the beer and bring to a boil

3. Reduce heat and add the cheese stirring frequently

4. Once the cheese has melted, add in the mustard, worcestershire, and hot sauce

5. Transfer melted beer and cheese into a fondue pot

6. In the same cooking pan, add in water and bring to a boil

7. Add in the mini franks and wursts until cooked.

8. Use the meat to dip into the beer and cheese fondue

Beer and Cheese Fondue Recipe
Ingredients

   1 sack, 10 ounces, 2 1/2 cups, shredded sharp Cheddar

   1/4 to 1/3 pound, 4 to 6 ounces, Gruyere, shredded

   1 rounded tablespoon all-purpose flour

   1 cup German lager beer

   2 tablespoons spicy brown mustard

   A few drops hot sauce

   A few drops Worcestershire sauce

Copyright 2011 Beer and Cheese Fondue Recipe . All Right Reserved