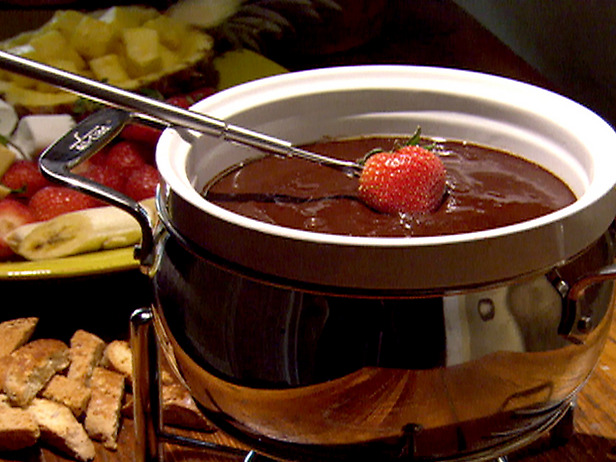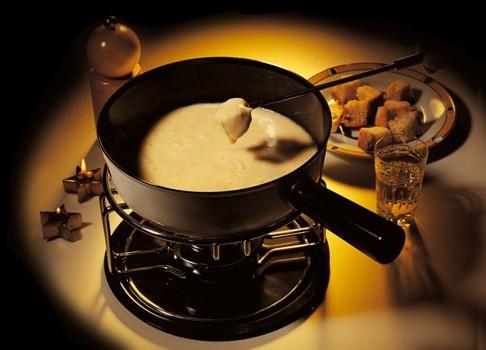 Enjoy this great Asiago Recipe

Directions:

1. Using a fondue pot, melt the butter using low to medium heat. Add in the thyme and garlic for roughly 1 minute.

2. Once you have the aroma, mix in the wine asiago cheese, mozzarella cheese, and cornstarch. Bring to a boil and stir until you have your thick consistency.

Asiago Fondue Recipe
Ingredients

1 tablespoon butter

1 clove garlic, minced

½ teaspoon dried thyme

1 ½ cups sparkling wine or champagne

2 cups grated mozzarella cheese

2 cups grated Asiago cheese

1 tablespoon cornstarch

French bread, for serving

Apple slices, for serving

Copyright 2011 Asiago Fondue . All Right Reserved